Digital Ad Booking
ABOUT US
We are a part of

Digitally-Fluent Workforce
that is involved in assisting brands like yours to step into the digital realm with flair & leave behind distinguished footprints. We are a team of Dreamers & Pragmatists. Creators & Strategists. Thinkers & Storytellers.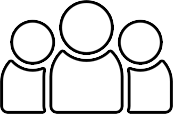 Who we are?
Creativity ignites when we are empowered to be our fullest. As a Digital Marketing Company, our flexible yet solid work ethic pivots the way for innovative solutions based on discussion and meticulous research to find the smaller insights. Our team combines minds from diverse perspectives to create in-roads and deliver experiences that simply standout.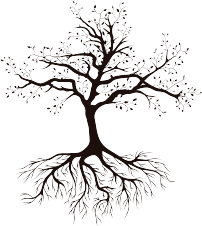 Curious About Our Origin?
We, as a workforce, are ever-changing with the changing times and culture. While we are known to keep up with the trends, our sense of discipline and practicality stems from the 30-year experience of our parent company - Lookad India Pvt Ltd. As a result, we are the perfect cross-breed of experience and innovation. We are able to craft thumb-stopping content that enhances brand identity through digital touchpoints.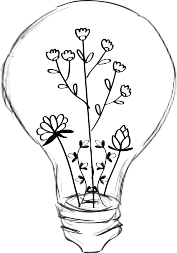 How do we do it?
We are a collective genius of minds united towards one common goal - the unprecedented success of our client campaigns and communication. Be it brand strategy or media-led campaigns, our approach is backed by a youthful, proactive vibe that allows you to grow current markets while anticipating new ones. We like being ahead of the curve!
Stories need to be woven
into great tales
and that is where we come in. We are small enough to enjoy the smaller
accomplishments,
Let's go Viral